Ted Talk style learning + amazing race style challenges = the best summer camp for grade 9-12 students ever. EVER.
We take the TWO best parts of school: 1-field trips, and 2-competitions and mash them together for one amazing week!
Awesome Organizations We Have Worked With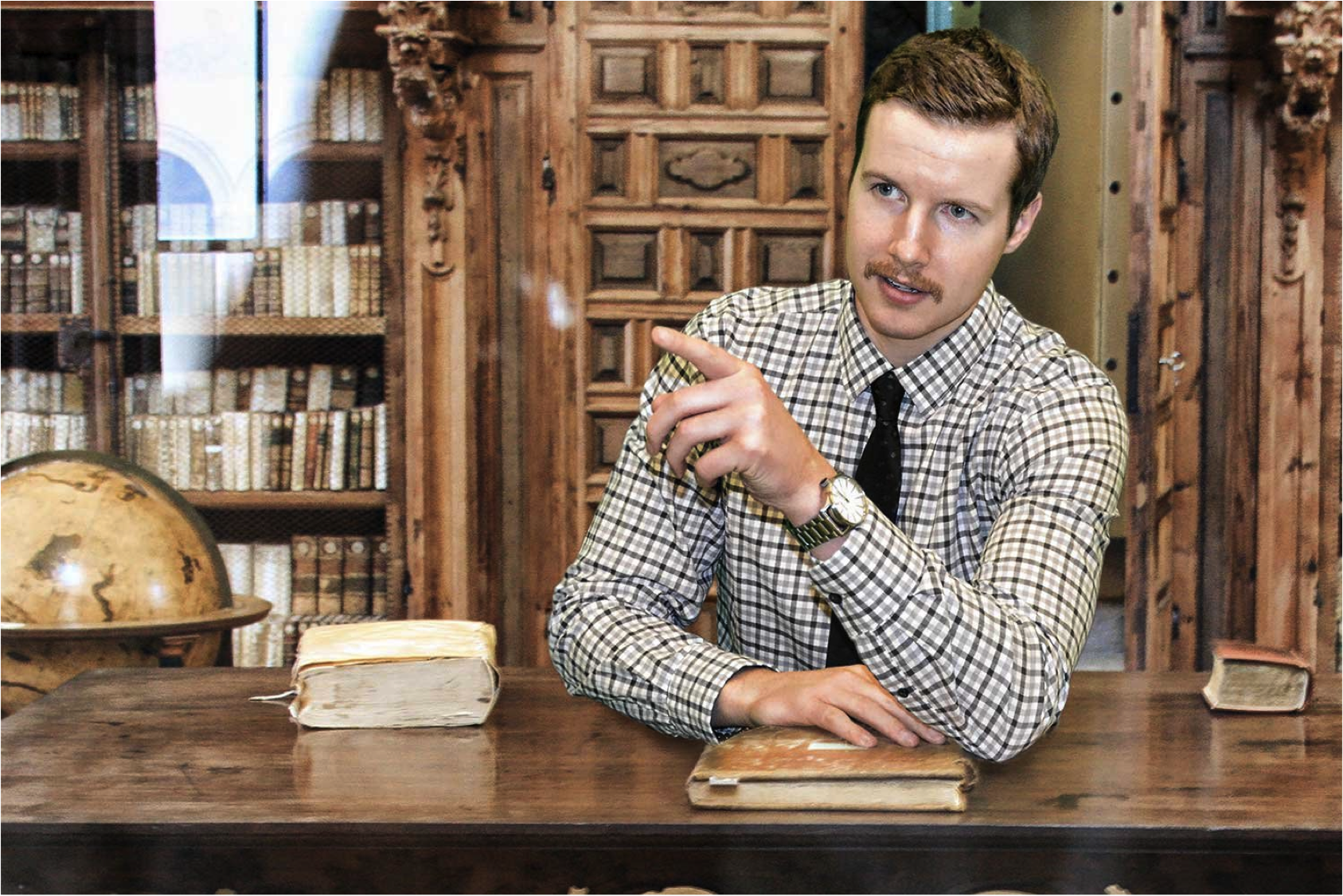 Helping others has always been something I enjoy doing. Fortunately I became a high school business teacher and have had the opportunity to do so on a regular basis for the past 5 years. Seeing students tackle challenges, learn something new and experience growth is extremely rewarding. As a teacher I am always looking to learn something new and challenge myself.
I have been a part of 4 SK Business School of the Year titles as a teacher with the Campbell Business Program, I am an Assistant Coach with the University of Regina Cougar Men's Basketball team and I continuously struggle while playing the game of golf. I have experienced many successes but also many failures throughout my life and that is what has helped mold me into the person I am today. People, business and physical activity are my passions and I am excited to combine all three at the Big Idea Camp!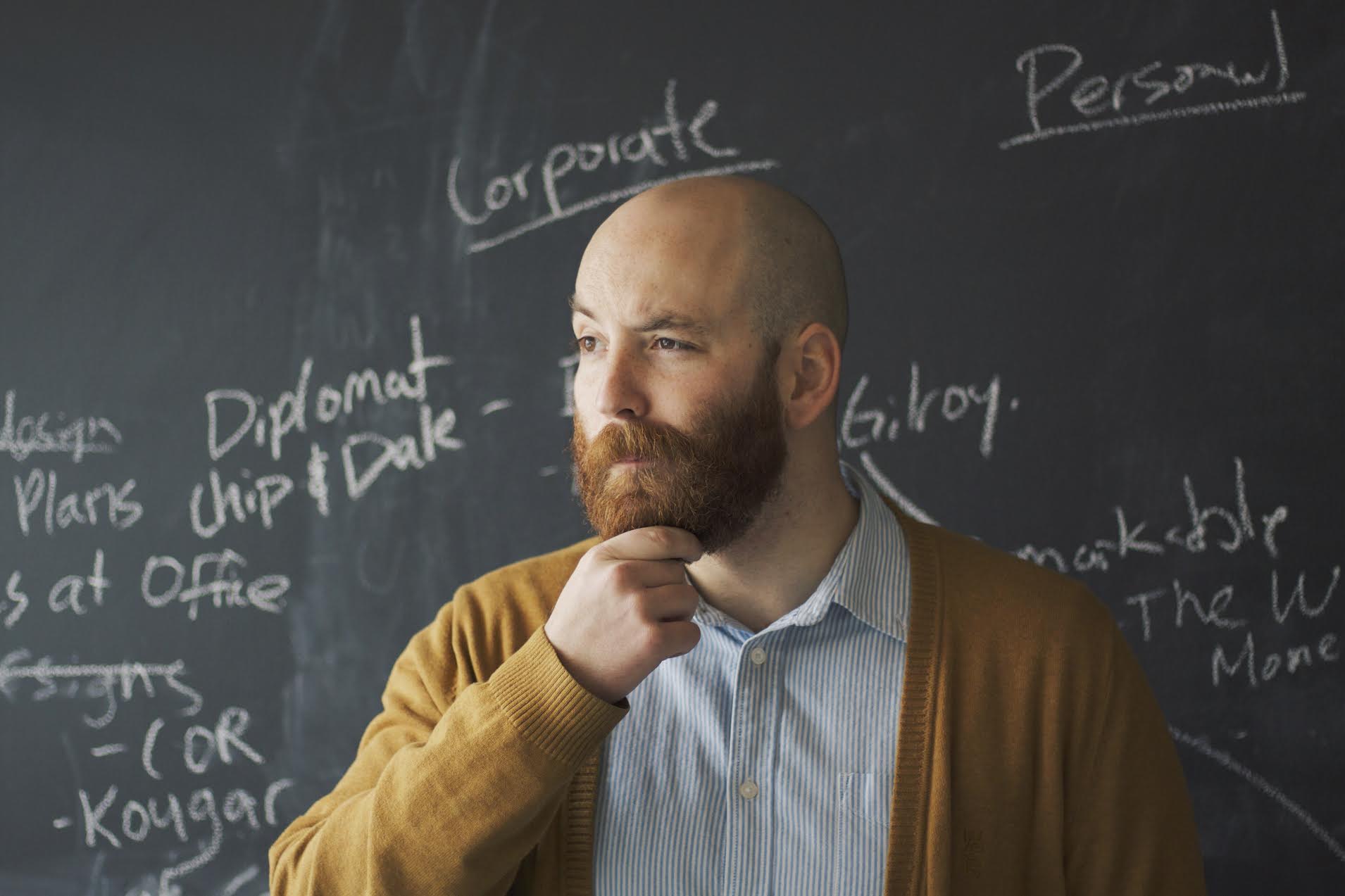 I think everyone has a superpower and I love helping people find out what theirs is. I help run Strategy Lab with Brandon Wu, we're a non-traditional marketing company that started in Regina in 2012. We've always had a little different philosophy about business and we care a whole lot about our community.
I've coached volleyball for 9 years and taught marketing at Saskatchewan Polytechnic for 5 years. Education or the future of education really interests me. I want to push the limits of what young business kids are capable of, with the right coaching and resources, it is astounding what kids can achieve.
I love the quote from Hugh MacLoed, "The marketing for something to believe in is infinite." I truly believe that. If we want our society to progress we must help the generation coming up find something to believe in.
What's your big idea?