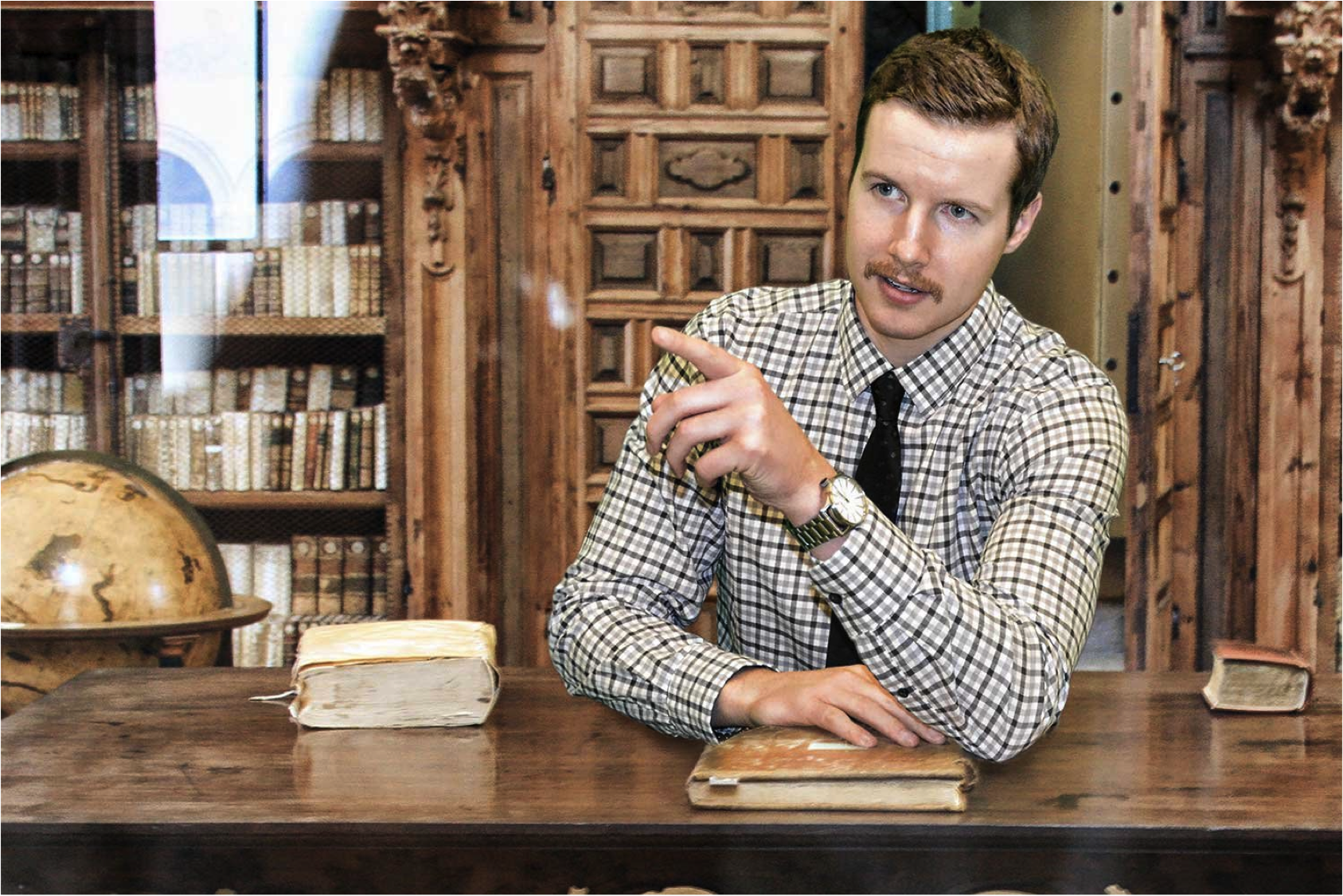 Helping others has always been something I enjoy doing. Fortunately I became a high school business teacher and have had the opportunity to do so on a regular basis for the past 5 years. Seeing students tackle challenges, learn something new and experience growth is extremely rewarding. As a teacher I am always looking to learn something new and challenge myself.
I have been a part of 4 SK Business School of the Year titles as a teacher with the Campbell Business Program, I am an Assistant Coach with the University of Regina Cougar Men's Basketball team and I continuously struggle while playing the game of golf. I have experienced many successes but also many failures throughout my life and that is what has helped mold me into the person I am today. People, business and physical activity are my passions and I am excited to combine all three at the Big Idea Camp!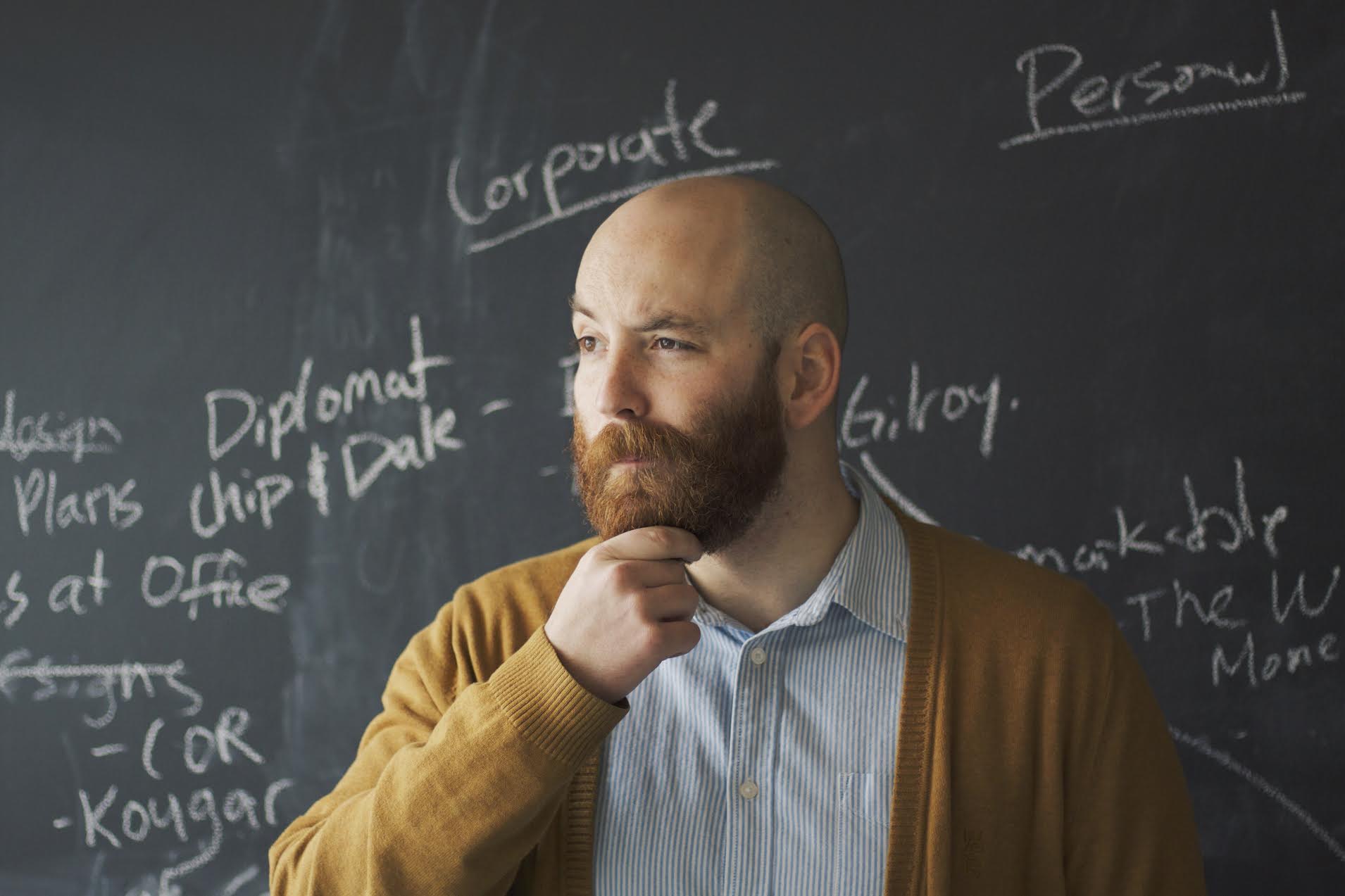 I don't like the status quo. I think everyone has a superpower, and I love helping young people look at the world in a different way. I help run Strategy Lab with Brandon Wu, we're a marketing company that started in Regina three years ago. We've always had a little different philosophy about business.
I've coached volleyball for 9 years and taught marketing at Saskatchewan Polytechnic for 4 years and now teach at the Hill School of Business at the University of Regina. Education, or the future of education really interests me. I want to push the limits of what young business kids are capable of, with the right coaching and resources, it is astounding what kids can achieve.
I love the quote from Hugh MacLoed, "The marketing for something to believe in is infinite." I truly believe that. If we want out society to progress we must help the generation coming up find something to believe in.
What's your big idea?
Awesome Organizations Who We'll Be Working With